Donations / Payments
Your donations are needed to fund various projects that support our church - we thank you for donating as generously as you can.
---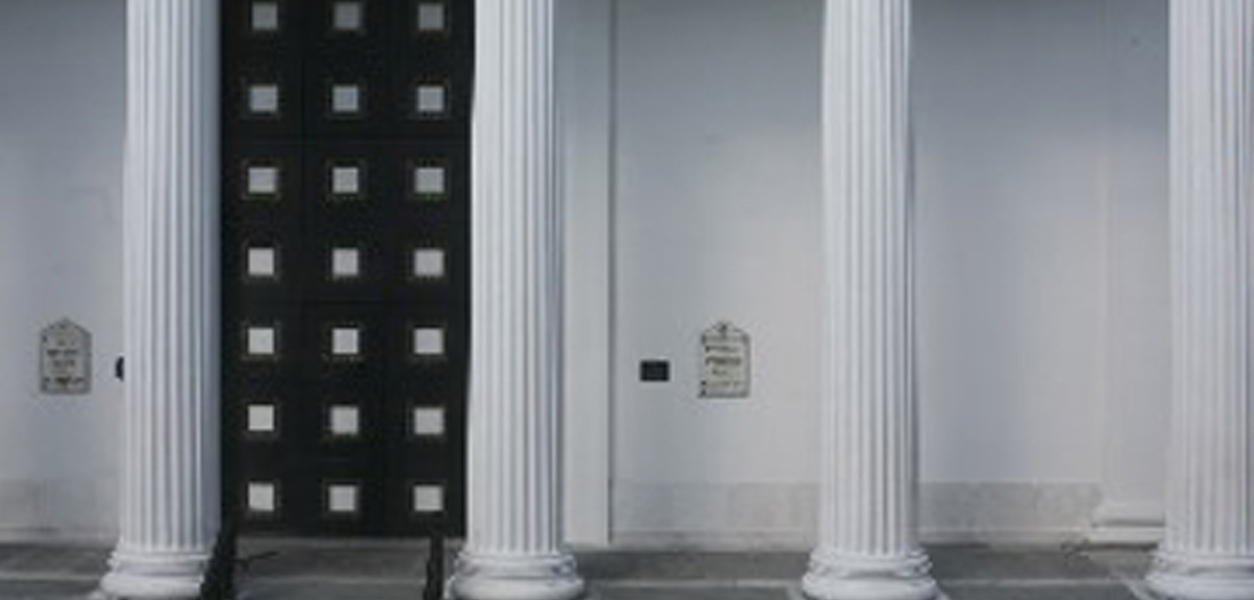 Restoration Fund
Your financial support is needed to meet the aggressive funding & construction schedule for the completion of the restoration.
Donate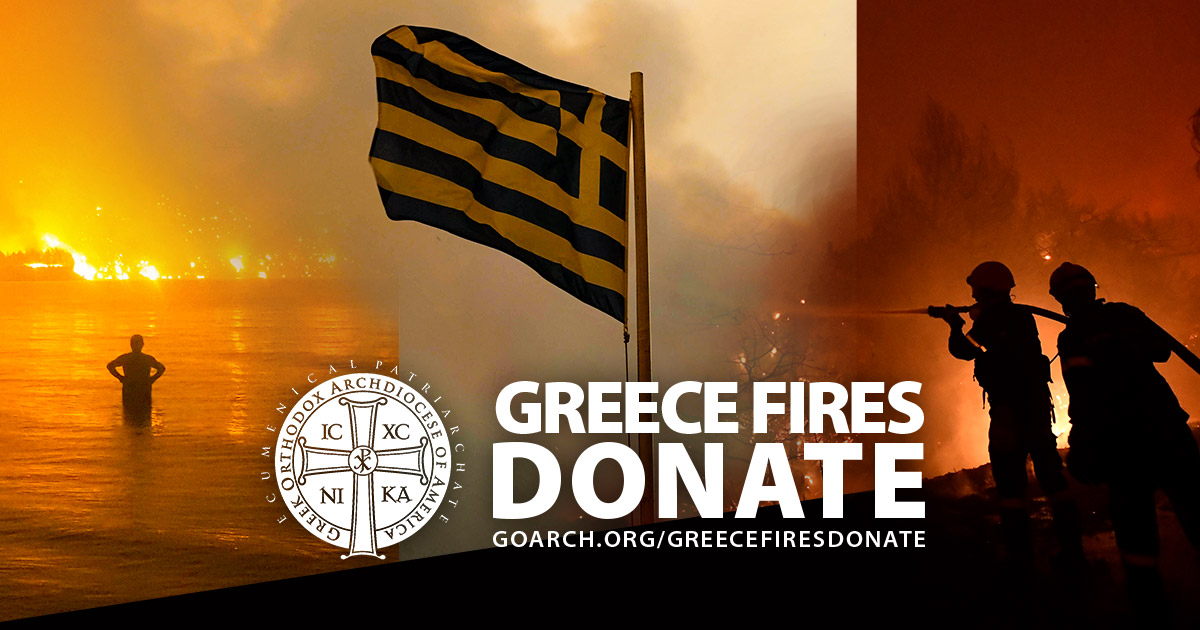 Greece Fire Relief
Funds that are collected will provide long-term assistance and support to those affeccted by the castastrophic fires.
Donate
---
If you are making a payment for your Stewardship or Baptism Application,
please go to their pages to fill out the online application first before making your payment.
Saint George Greek Orthodox Church - we are extremely grateful for your commitment and generosity.
Stewardship Pledge Card
Greek Language Registration
If you prefer to contribute by check, please include a print out of the form - make sure to include your name, address, phone number, E-mail, what the funds should be used for, and mail to:
St. George Cathedral
256 South 8th Street, Philadelphia, PA 19107.
MAKE A DIFFERENCE
BECOME A STEWARD!
We appreciate your kind and generous donations that help us tend to the needs of our church.
Become a Steward